SAULAS has a long history of providing support to the construction and public works industry, from quarries to roadway analysis laboratories and prefabrication plants. We have developed solid skills in all your businesses, thanks to our many years of experience. On a day-to-day basis, we contribute our expertise and technical knowledge to the manufacture and testing of our products. The quality and robustness of our products have been proven. Rigour and control are as much a part of our vocabulary as they are of our working habits.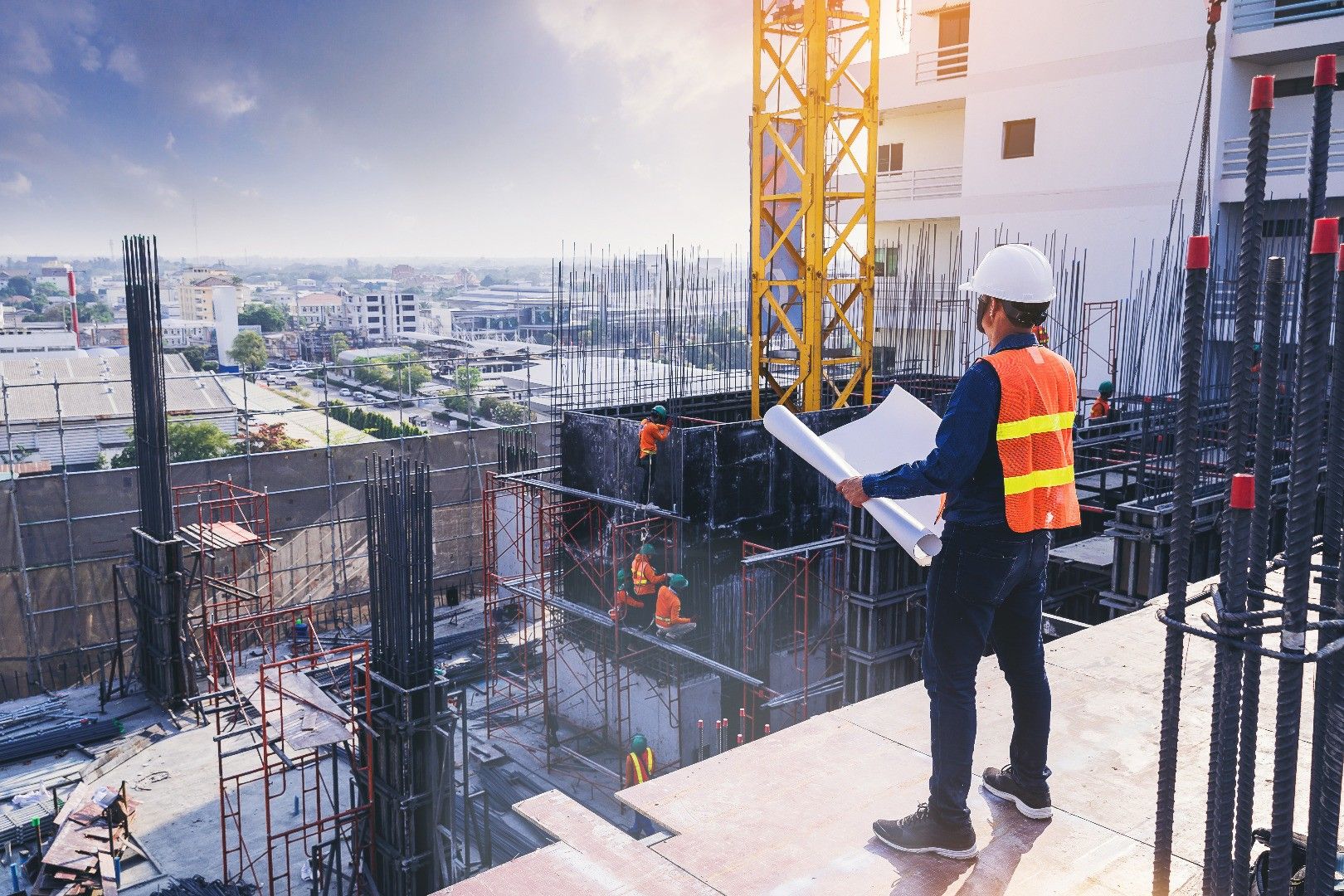 Solutions for building and civil engineering professionals
We offer a wide range of made-to-measure solutions – or not – for all filtration, sieving and separation problems in the construction industry. Here are a few examples of our work : 
→ Checking the particle size of your road materials, using a column of Ø 315 mm all-stainless steel laboratory sieves, supplied with their verification certificates.
→ Analysing your asphalt, with separation of aggregates, fine and binder using our 63 µm cylinders for Infratest machines.
→ Re-coating by gluing your frames, using spring steel (high strength) or stainless steel mesh, on a machine – such as Rotex – to calibrate your sand.
→ Wooden or stainless-steel frames to replace those reaching the end of their life in your screening machines, and/or re-covering with the mesh of your choice.
→ Screening your materials

of all sizes, using our hook panels with lateral or longitudinal tension, available in all mesh sizes and steel qualities. But also for your most damp or clay-rich materials, with our panels with anti-clogging hooks.
→ PVC pipe extrusion, with the need to filter the material through our single or multi-layer discs in Dutch or plain mesh.
All our work is carried out within a very short timeframe, with the assurance of getting the best value for money and professional advice. When you call on our teams as a professional in the building and civil engineering sector, you benefit from products that are 100% in line with your expectations, and all the necessary certificates.