Saulas, wire mesh specialists since 1942
Since 1942
Filtration, screening and separation solutions for all industries.
For decades, SAULAS has been recognised as a key partner in the design and supply of wire mesh and wire mesh products. We have forged our reputation with some of the world's biggest names in industry, thanks to our unrivalled rigour, reactivity and expertise.
We develop our skills and know-how in line with changing industrial needs and expectations. Our teams undergo continuous training to bring reliability and durability in boosting productivity. We employ all our resources to use forward-looking technologies to solve your filtration, sieving and separation challenges.
Thanks to our sustained investment, we have the technical capacity and the best tools to meet the demands of the most complex business sectors. Do you have big ambitions? Our expertise is even greater!

2 plants with a surface area of 1500 and 2000m² respectively

52-Person team
Sales: 11
Production: 23 Flexible and adaptable equipment
9 looms
Width 1 to 3m
Thread Ø 0.15 to 2mm Optical controls, test gun and lab equipment
Fields of expertise
Industries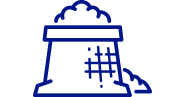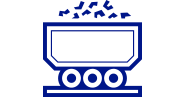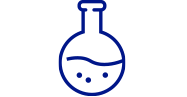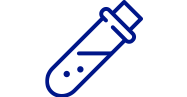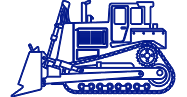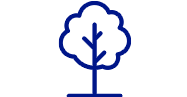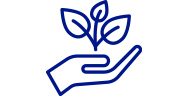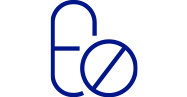 Pharmaceuticals and cosmetics