SAULAS is involved in all stages of the transformation of wood into panels, cardboard and paper.
For several years now, we have been building up relationships of trust with most of the specialist players in this field. We offer the responsiveness and quality you need to keep your installations running smoothly.
We offer quality products, certified and adapted to the materials processing industries.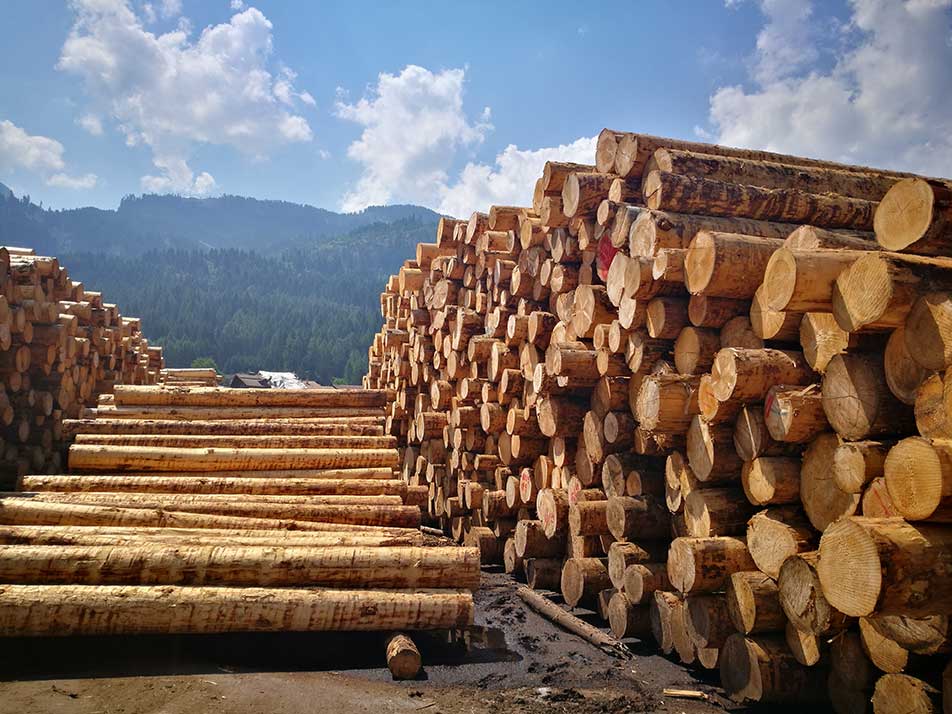 Deliveries of products for the transformation of wood, cardboard and paper
Discover examples of products delivered to manufacturers specialising in the transformation of wood, cardboard and paper:
→ Longitudinally or laterally tensioned hook panels with or without side seams, in all mesh sizes, for efficient, durable sorting.
→ Complete repair of PAL or Allgaïer frames, including re-canvassing, replacement of bales and grating/perforated sheet supports
→ Refurbishment of specific frames, such as those for CMC Texpan machines.
→ The weaving of meshes with specific borders for transporting and draining wood fibre panels.
→ Copper meshes with a fine twill weave or titanium meshes with a Dutch weave, again for the paper and printing industry.
→ Custom-made filter baskets or cartridges installed along your processes.
→ Ultra-precise weaving of fine stainless-steel mesh for paper mill rollers and markers.
→ Stainless steel meshes with a hyperquench treatment to cover the contours of the moulds used to manufacture recycled cardboard packaging.
You are unique and so are your needs. Whatever the problem, our teams will study the solutions and offer you certified products that are 100% compliant with your installations. We can also provide you with personalised advice to ensure you get reliable, lasting service.