Solutions adapted to your needs
SAULAS has been working with food processing partners for many years. We have extensive experience in all your businesses. We are just as active upstream in the food chain with companies specialising in raw materials as we are with those manufacturing the finished product. The chocolate and animal feed industries are just two examples.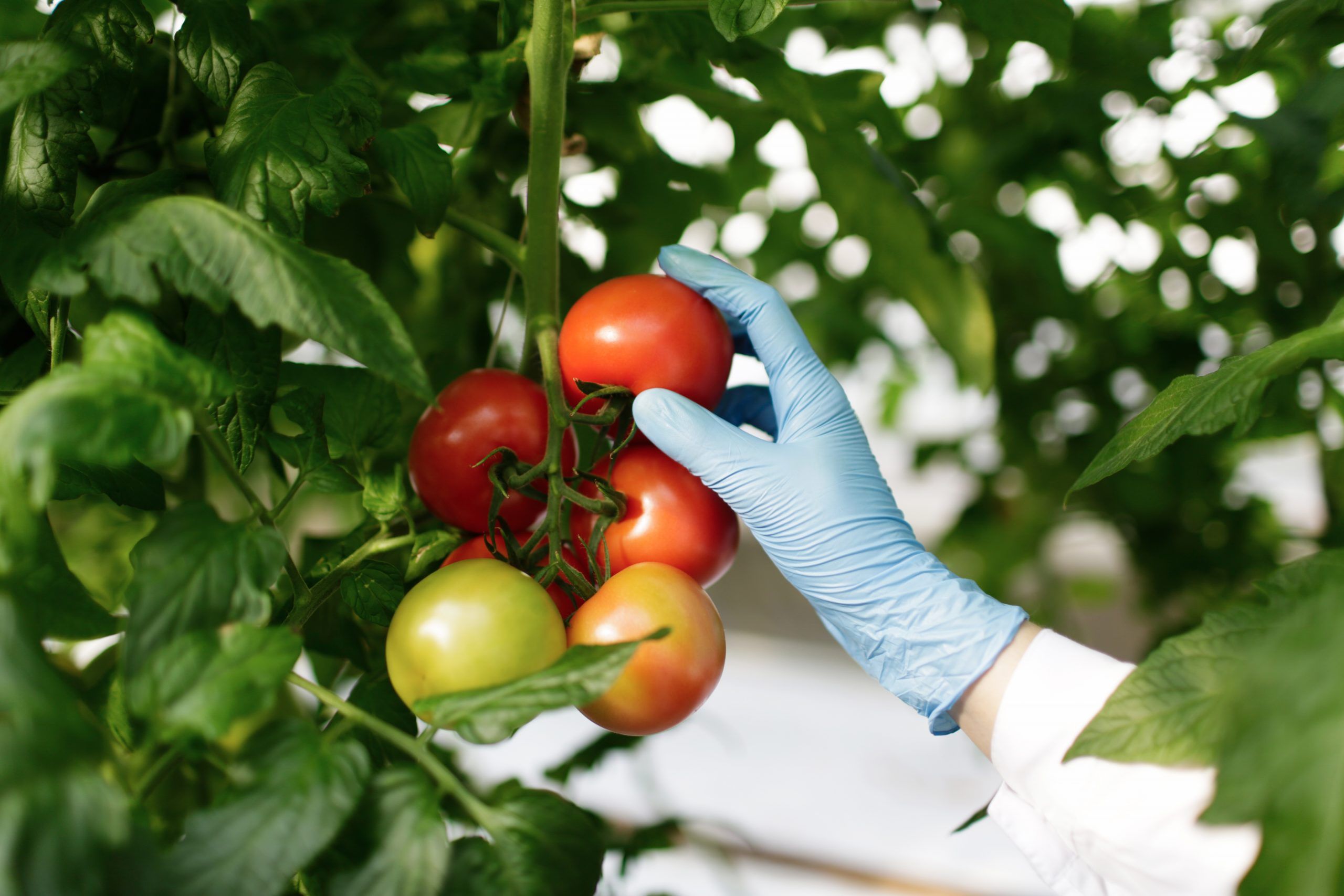 We offer a wide range of tailor-made solutions for all filtration, sieving and separation challenges in the food industry. Here are just a few examples:
→

Water filtration:

In fish farming, making or repairing filters for your rotating drums, using fine mesh (53 µ) made of 316 L stainless steel.
→ Separating your seeds: making or re-covering your wooden or steel frames with meshes, grating or perforated sheeting, not forgetting unclogging balls.
→ Air filtration:

in corn dryers, for example, with a curtain wall or cylindrical sleeves made of 304 stainless steel mesh.
→ Honey filtration: through filter cartridges, made to measure with 316 L stainless steel mesh and perforated mesh.
→ Sieving your oysters with our hook panels or sieving your sugar with our grommet panels..
→ Sifting your flour through lined graders, using magnetisable 430 stainless steel or special synthetic milling mesh.
→ Sieving your powders, by re-coating or completely replacing your circular or rectangular sieve used on any brand of sieve shaker.
→ Extruding and filtering chocolate

using our Dutch Twill discs, which withstand the highest pressures and guarantee a very fine filtration threshold.
→ Sprinkling your icing sugar

using our sieves made from reverse twill 316 L stainless steel mesh.
→ Checking the grain or particle size of your ingredients

using our certified laboratory sieves.
We can provide solutions to a wide range of food industry specific challenges, with the assurance of offering you the best value for money solution. You'll also benefit from professional advice, a short lead time, products that meet your expectations and all the necessary certificates.