Pharmaceuticals and cosmetics
Every day, SAULAS products are shipped from our workshops to our customers in the pharmaceutical and cosmetics industries. The products are diverse, but always meet your requirements in terms of quality, functionality, availability and price. Our flexibility means we can adapt your granulation or screening tool to the ageing of your machine and provide emergency repairs in the event of premature breakage.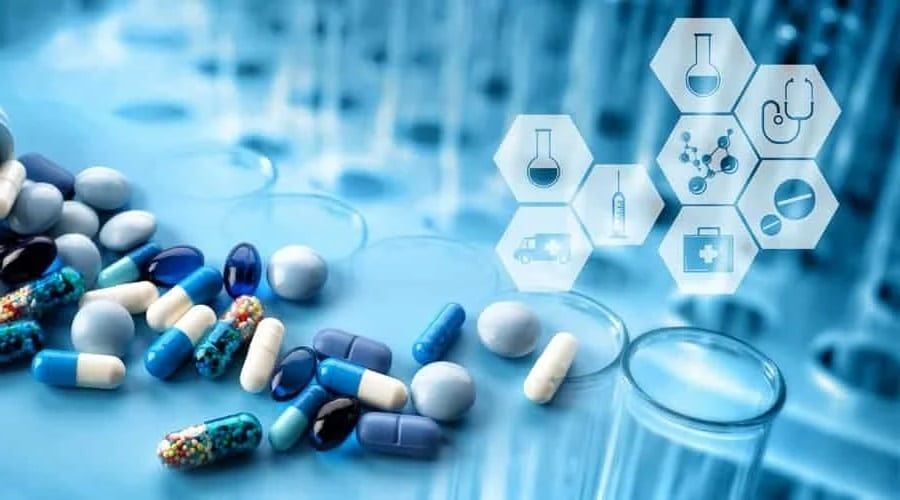 Solutions developed for the pharmaceutical and cosmetics industries
→ Granulator grids perfectly adapted to all makes and models of machine, in all finishes: cradle, square wire, border, engraving, ….
→ Relining, repairing or replacing your sieve frames.
→ Full stainless steel laboratory sieves to ISO 3310-1, 3310-2, 5223 standards, from diameter 45 to diameter 450 mm, in control mesh or perforated sheet or stainless steel grating..
→ Dimensional checks on your pelletising cones and cylinders.
→ All types of filter, clamp, Y, etc.
→ Partial or total refurbishment of your filter cartridges, wrinkled or not.
→ Periodic checks of your laboratory sieves in accordance with our Cofrac calibration accreditation N°2-6242 or otherwise, with the issue of a verification or calibration certificate.
→ Precise production of your tank bottom grids in all diameters.
→ Made-to-measure baskets in mesh and/or perforated stainless steel for handling your products and instruments.
→ Stainless steel meshes adapted to the dimensions of your spin-dryers.
→ Pelletising and filtering cones and cylinders in 316L stainless steel perforated plate, also available in all sizes and adaptable to all machines.
And, of course, all this with the assurance of professional advice, a product that meets your expectations and all the necessary certificates.