SAULAS develops, manufactures and shapes wire mesh for a wide range of environmental applications. We know how to provide you with the best product, whether you specialise in water treatment, waste recovery or materials recycling. Demanding standards and respect for the environment are among our priorities, and we are committed to reflecting these values in our services.
We offer ultra-fine and ultra-resistant filtration solutions from 5 µm in stainless steel, with Dutch or sintered mesh, as well as stainless steel or steel grating, to block or separate the largest elements.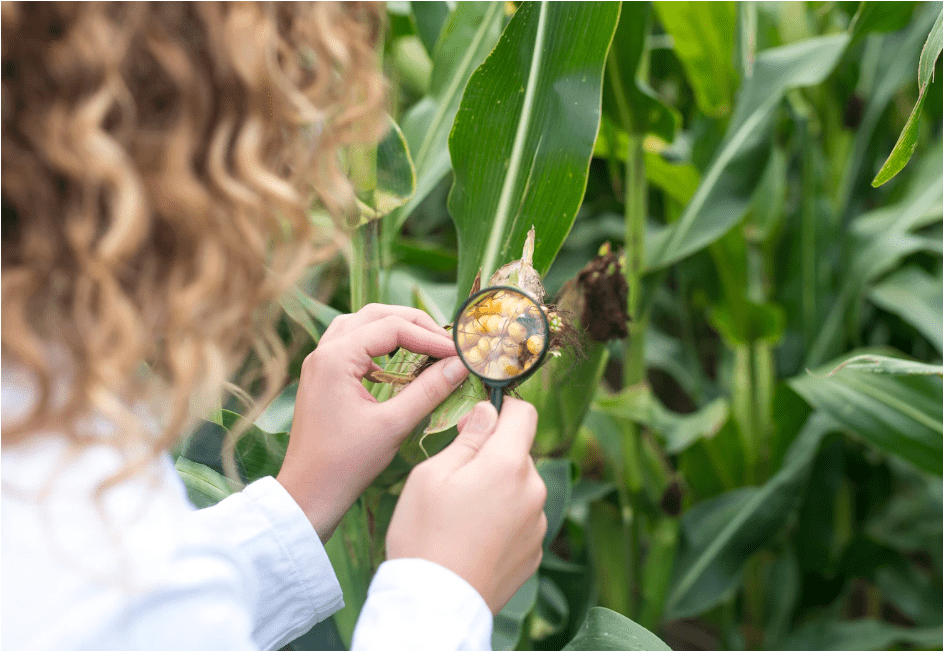 Solutions developed for environmental businesses
Environmental professionals can benefit from tailor-made solutions for all your filtration, sieving and separation needs. Our teams can meet all your needs: 
→ Filtration of fluids through filter cartridges

of all sizes using the most resistant stainless steel meshes in all grades, pleated or not.
→ Repair and re-coat of your circular filters for the treatment of your contaminated water using Auto-Jet Filter equipment.
→ Sorting your waste using hook panels mounted on screens and available in all mesh sizes.
→ Separation of your particles with a vibrating sifter fitted with mesh frames, with or without an ultrasonic probe.
→ Grading your compost with a Trommel fitted with our perforated sheet metal or grating panels.
→ Filtration of your liquids through our synthetic Nylon, Polyester or Polypropylene bags from 1 μm.
→ Extrusion of your recycled PVC particles through filtration discs.
→ Sorting your copper pieces

through rectangular meshes specially woven to meet your requirements for passability and strength.
→ Screening crushed glass

using our stainless-steel mesh hook panels.
→ Controlling the particle size of your products using our certified laboratory sieves.
Our services don't stop there. Having worked alongside environmental professionals for many years, we know how to meet our customers' needs with unrivalled value for money and very short lead times. Advice, compliance and certification are also provided.