Saulas – a key partner for wire mesh solutions.
Producing metal tools for all industries
Since it was founded in 1942, SAULAS has developed around its core business of wire mesh weaving. Our reputation has been built on the quality of our laboratory sieves, and we apply the same high standards to every single product we make for you.
Our expertise is extensive and constantly expanding. From our large stock of meshes and gratings, we can provide all the tools you need to filter, separate, granulate, screen, sieve, extrude, protect, etc. We scrupulously comply with your specifications, with the best value for your money, for any mass or one-off production.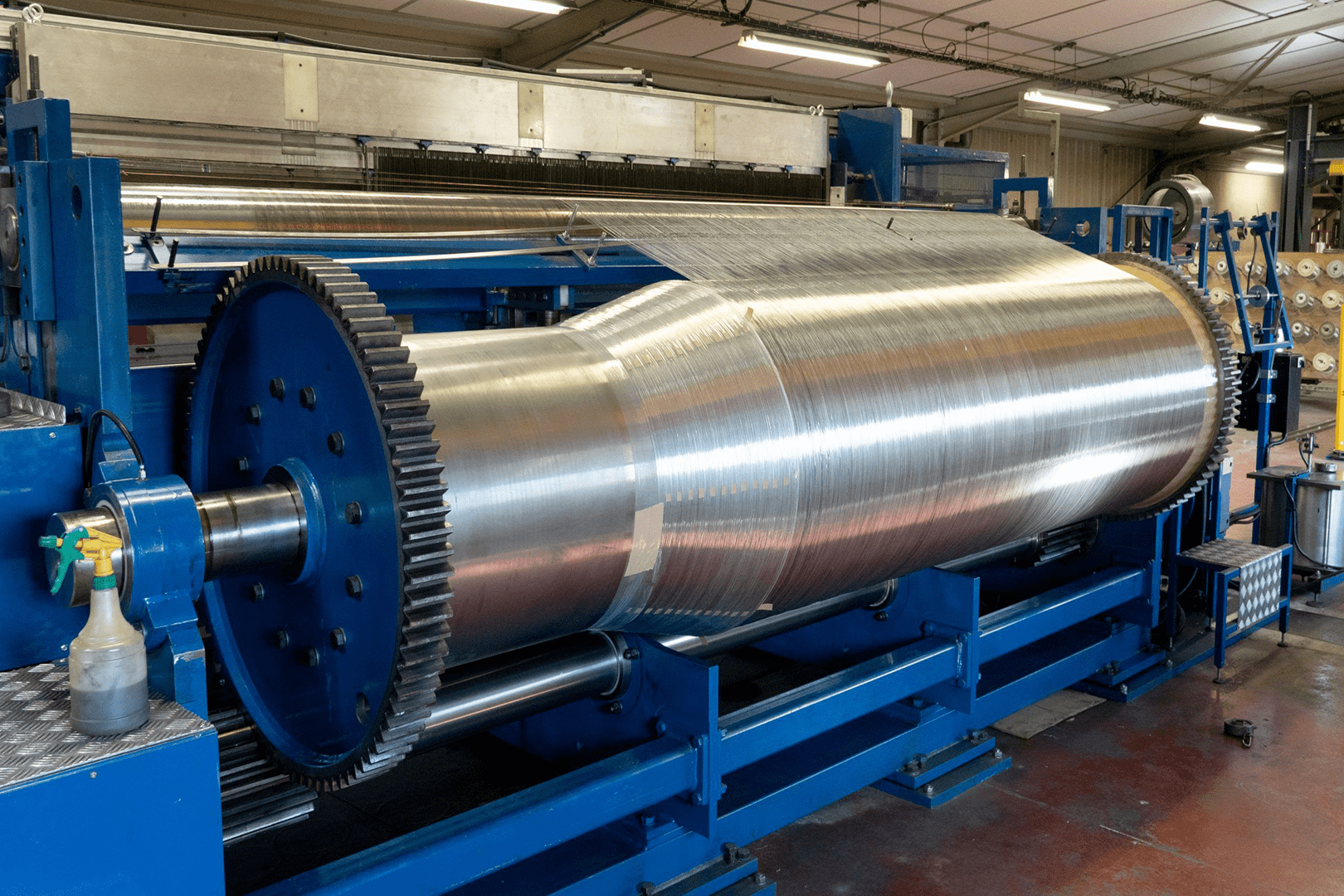 Following technical, regulatory requirements, and customer expectations, we regularly invest, adapting our production tools, organisations, and developing new technical solutions.
Today, we are active in all industry sectors and have over 8,000 trusting customers in France and around the world. We are proud to count some of the biggest names in the industry among our clients, but we always bring the same attention to detail, respect for our commitment, responsiveness and adaptability, no matter the company that works with us.
We would be delighted to be able to prove it to you!
Listening to your industrial projects
since 1942

2023

2022

2021

2020

2018

2014

2014

2011

2004

1998

1998

1997

1994

1985

1960

1956

1942
Saulas company values:
A human-sized company for over 80 years
Our human-scale company is guided by strong values, particularly towards our customers, who are at the heart of our priorities. Our staff have a keen sense of customer relations, and every day they do their utmost to satisfy each and every individual and respond quickly to their bespoke requests.
We believe that cooperation between our employees and with our customers is essential. These strong human values push us to recruit young people on work-study contracts and we play an active role in shaping their professional lives. To this end, we provide on-the-job training for each of our employees as soon as they arrive.
This allows everyone to participate in the development of your products by combining expertise to offer you a wide range of finished products of French quality.
As part of its quality approach, Saulas has a control laboratory that can provide you with a number of certificates that meet precise standards.
Our wire mesh products meet ISO 9044 criteria. Saulas is also ISO 9001 certified for all its activities.
As a local service, we are proud to offer you "Made In France» quality products, and as such we are FrenchFab certified! For SAULAS, the FrenchFab seal is a commitment to growth in order to provide the best possible service to as many customers as possible, while evolving , in particular through a digital approach. It is a collective effort we are involved in, working with our French partners to meet the company's social and corporate responsibilities.
This approach engages us in a CSR programme with major ecological challenges, in which we try to play an active role every year. As a result, we can invest in improved productivity, particularly with lasers, but not only that! We have also invested in more environmentally friendly machines, leading to 100% of our handling equipment being electric. More ecological transition projects are under study.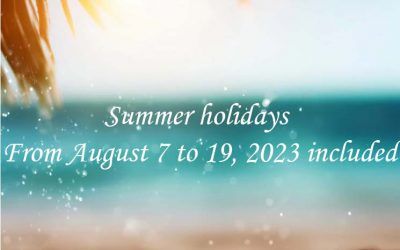 Vacation time is just around the corner for our employees! We are pleased to inform you that our plant will be closed from August 7 to 19 inclusive. This summer shutdown is an opportunity for our teams to take a few well-deserved days off after an intense period of...